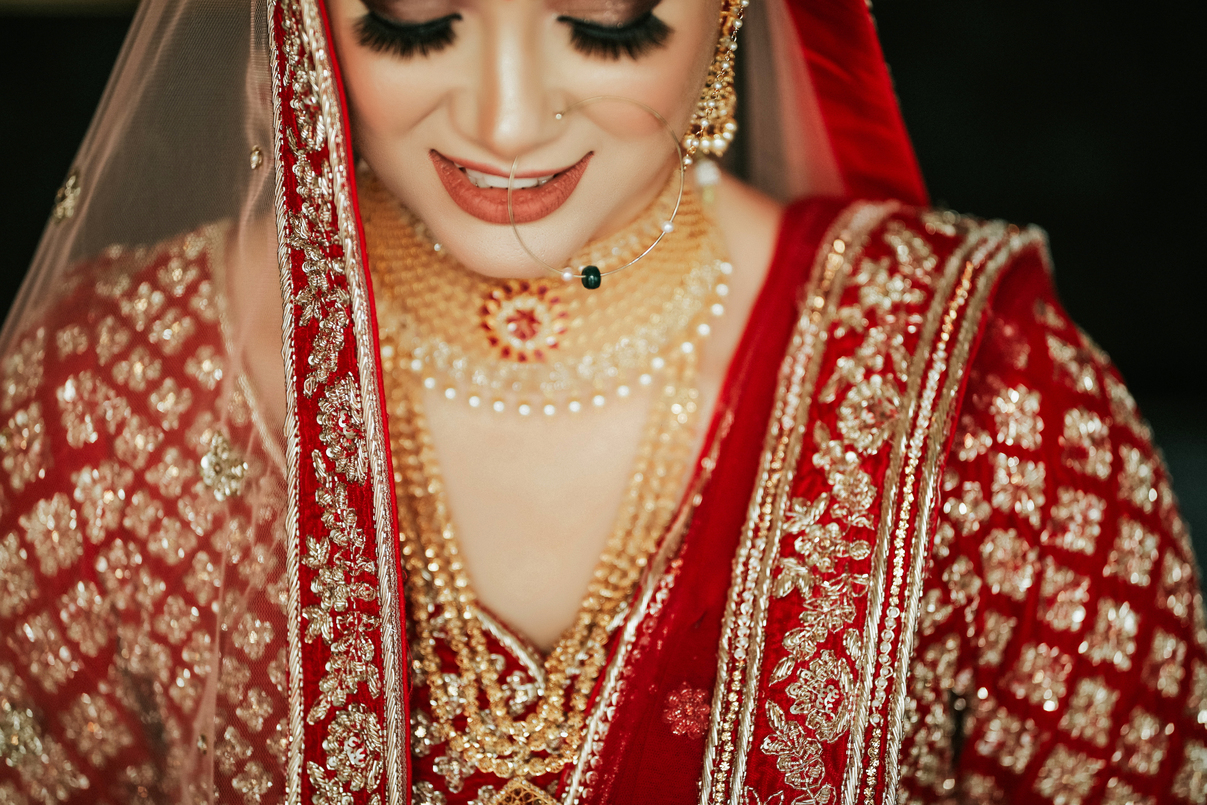 The journey of a girl from preparing for her wedding to beginning the new phase of her life.
What does a girl look forward to while choosing her dress, the theme of wedding, the menu, the music and other things?
We know what exactly to bring for you. Every girl wants to have multiple choices from which she can choose after comparing everything. So here we bring Wed.in, the ultimate guide for your wedding where you can choose your dream venue, the destination where you wanted to conduct your pre wedding photoshoot, the palace that you desired for your grand entry, the kind of videography you were looking for where your love story is portrayed like a movie.
You name the specification that you want and we have a list of best options for you near your locality so that you can compare all the services by just sitting at your home and consult them on call or by meeting in person according to your choice.
How to look for the best for your wedding?
Open Wed.in, select your location or city in the search bar. A list of services will appear on your screen with multiple options to choose from. You can compare their services, offers, discounts and much more on our website and get the best that meets up to your expectations and budget too.
Bridal mehndi requires special skills because it is different from the other ceremonial designs. It has very precise and minute designs which are applied on hands up to arms and legs following the latest trends in which the images of bride and groom or king and queen are included. Choose from the finest artists in your locality after comparing their offers and services on Wed.in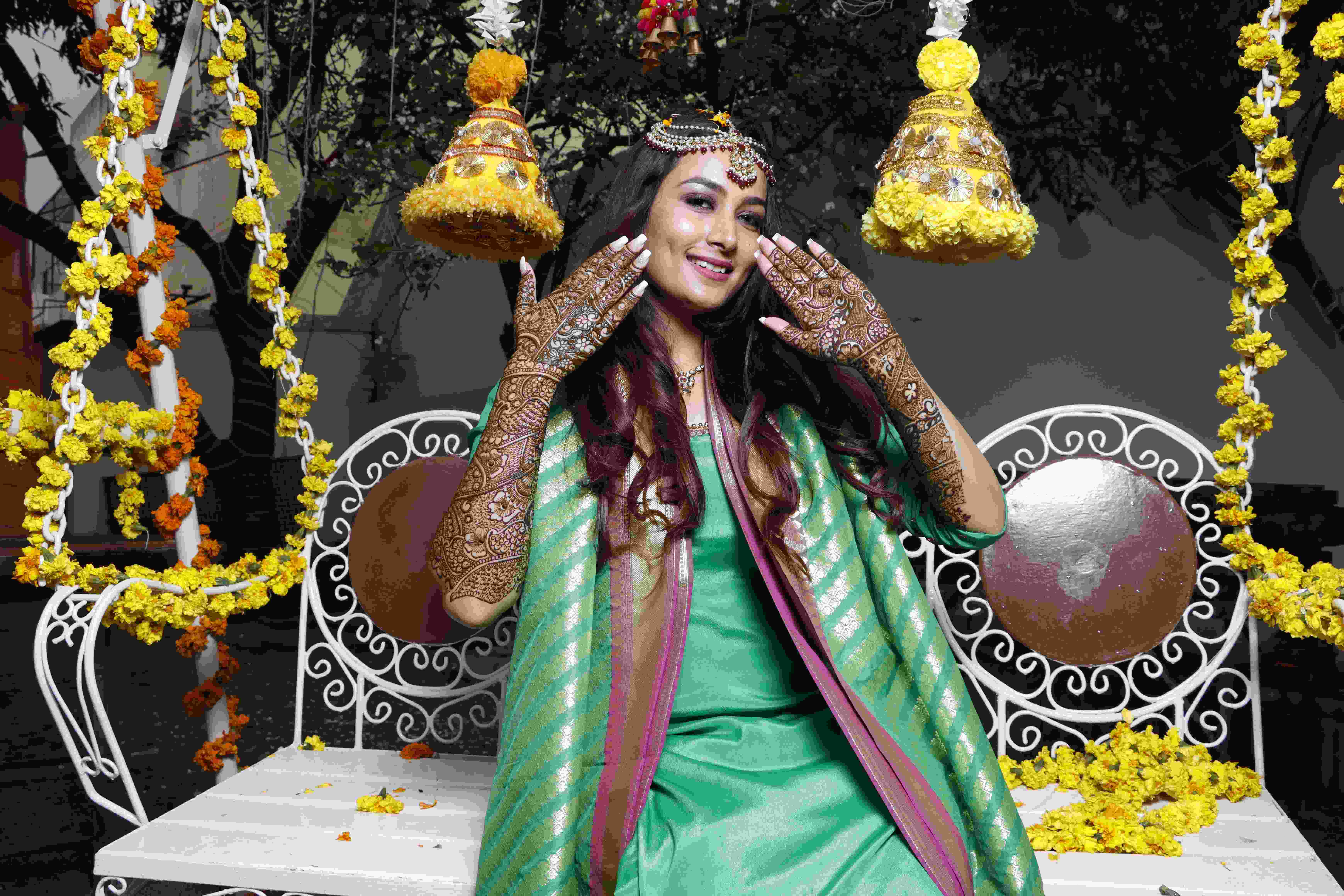 Wedding Venue
Marrying at a location that you have also dreamt of is the optimum happiness that you will get when you will be able to choose the best destinations whether it is indoor or outdoor on Wed.in with incredible beauty all around specially arranged for the wedding venues with the best of the palaces, farm houses, banquet halls and outdoor destinations that will fit your budget.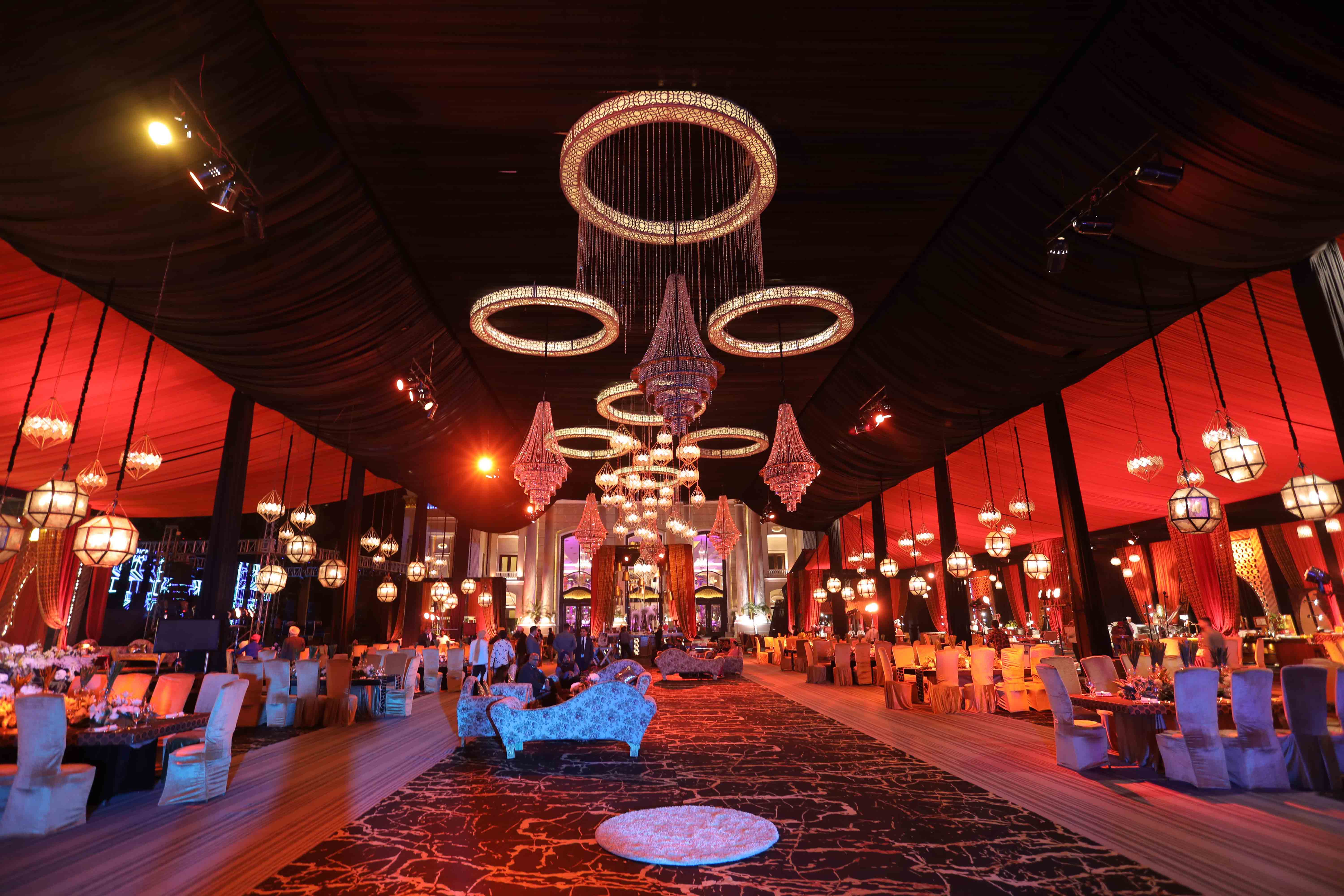 Pre-wedding Shoot
This is the thing for which the bride is most excited for. You must have chosen an aesthetic location for your pre-wedding shoot, now it's time to book your photographer and videographer who will make your pictures lively by capturing the beautiful couple with an incredibly amazing location.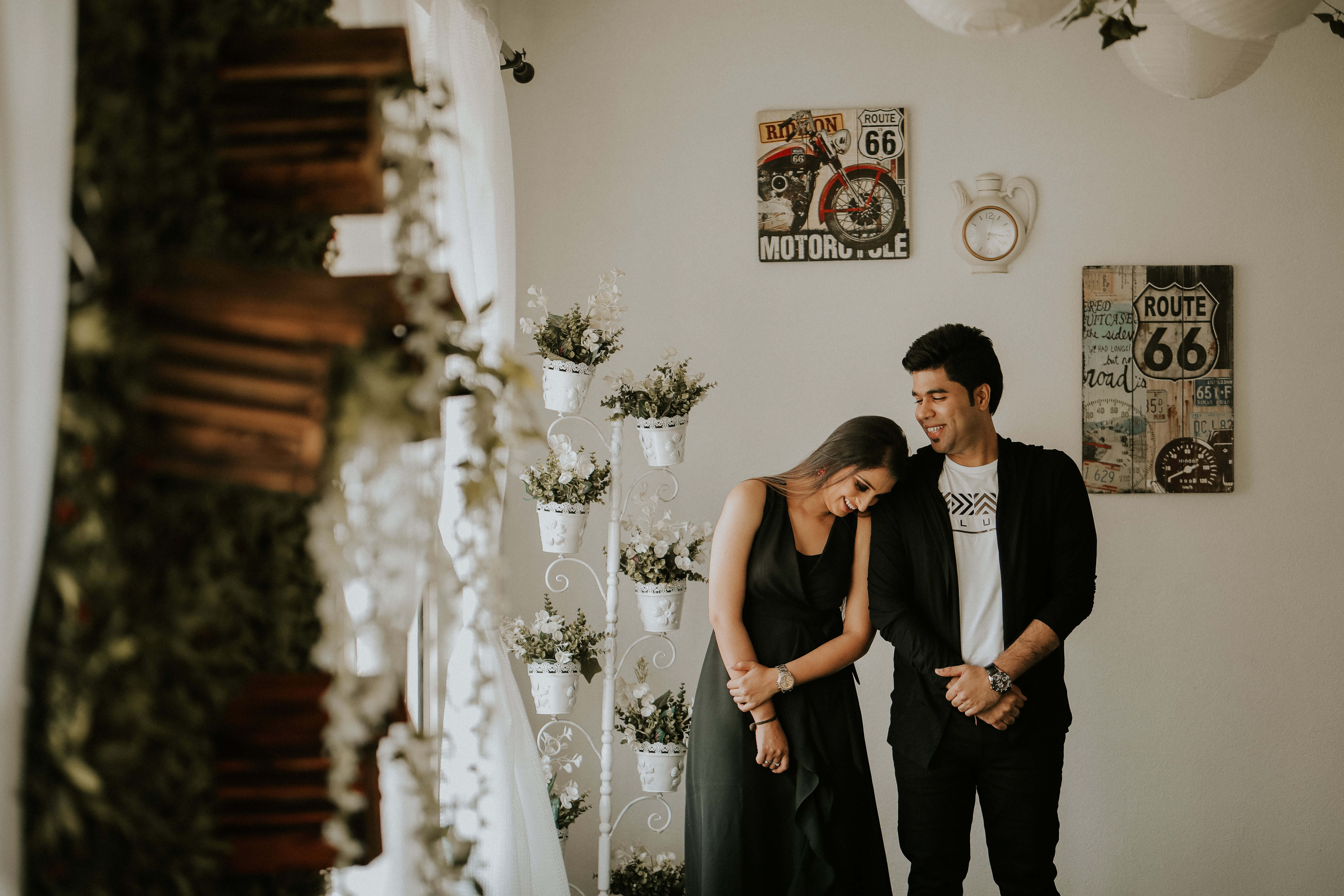 Bridal Makeup Artist
Choosing a makeup artist that has the same style that you are expecting is rare to find but not difficult when you know where you can get all the options altogether to choose from. We have a list of all the best makeup artists in your locality and even you can look in the nearby areas if you want and discuss with the artist so that they can come on the wedding day.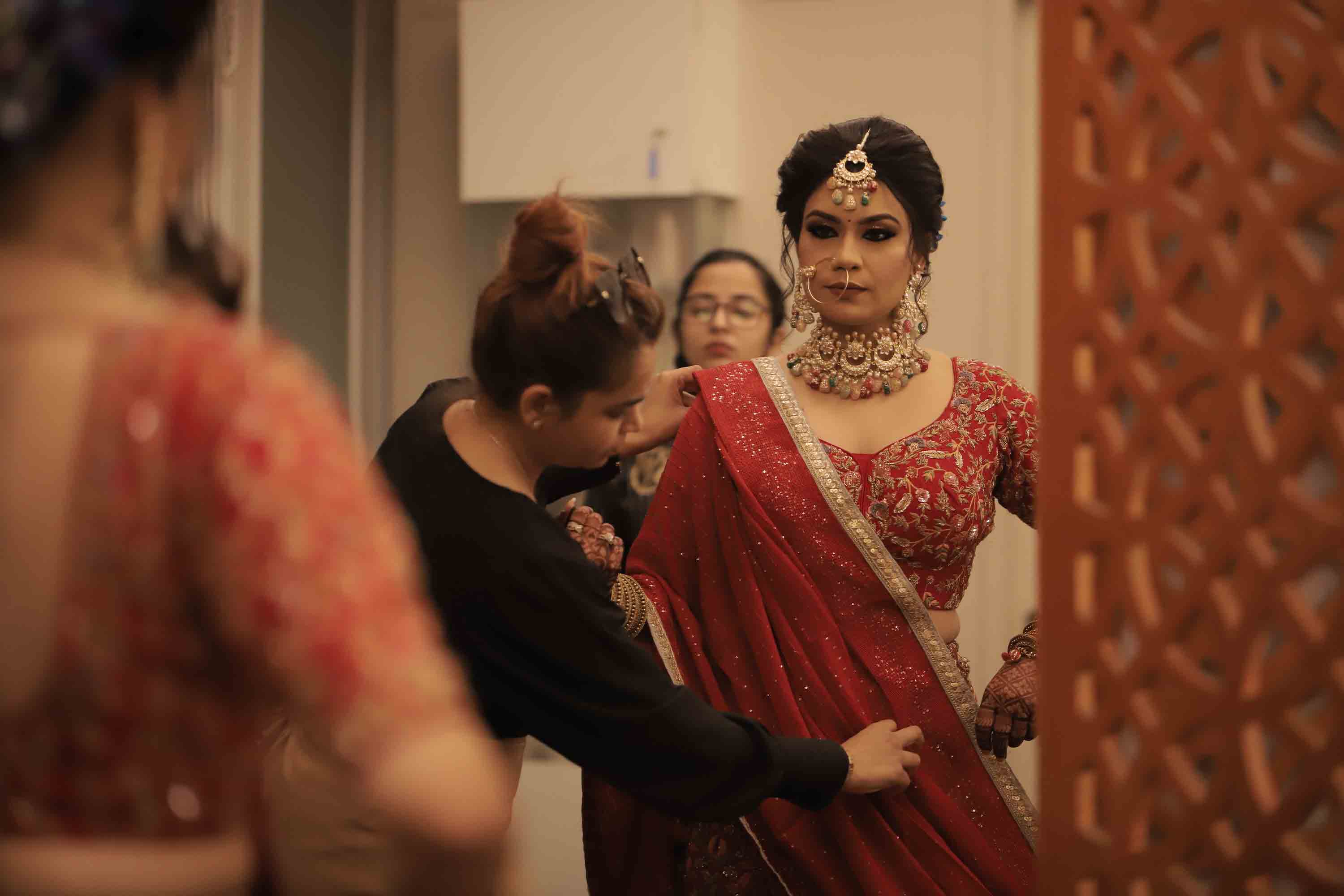 Wedding Photography
A girl loves to click pictures taken from the perfect angles which look professional. So, we know what kind of photographers you want and what are your expectations from them. The photographers listed on our website are professionals who have the best styles with the latest equipment, for example drones for aerial photography and lights for the perfect setup keeping in mind all the latest trends.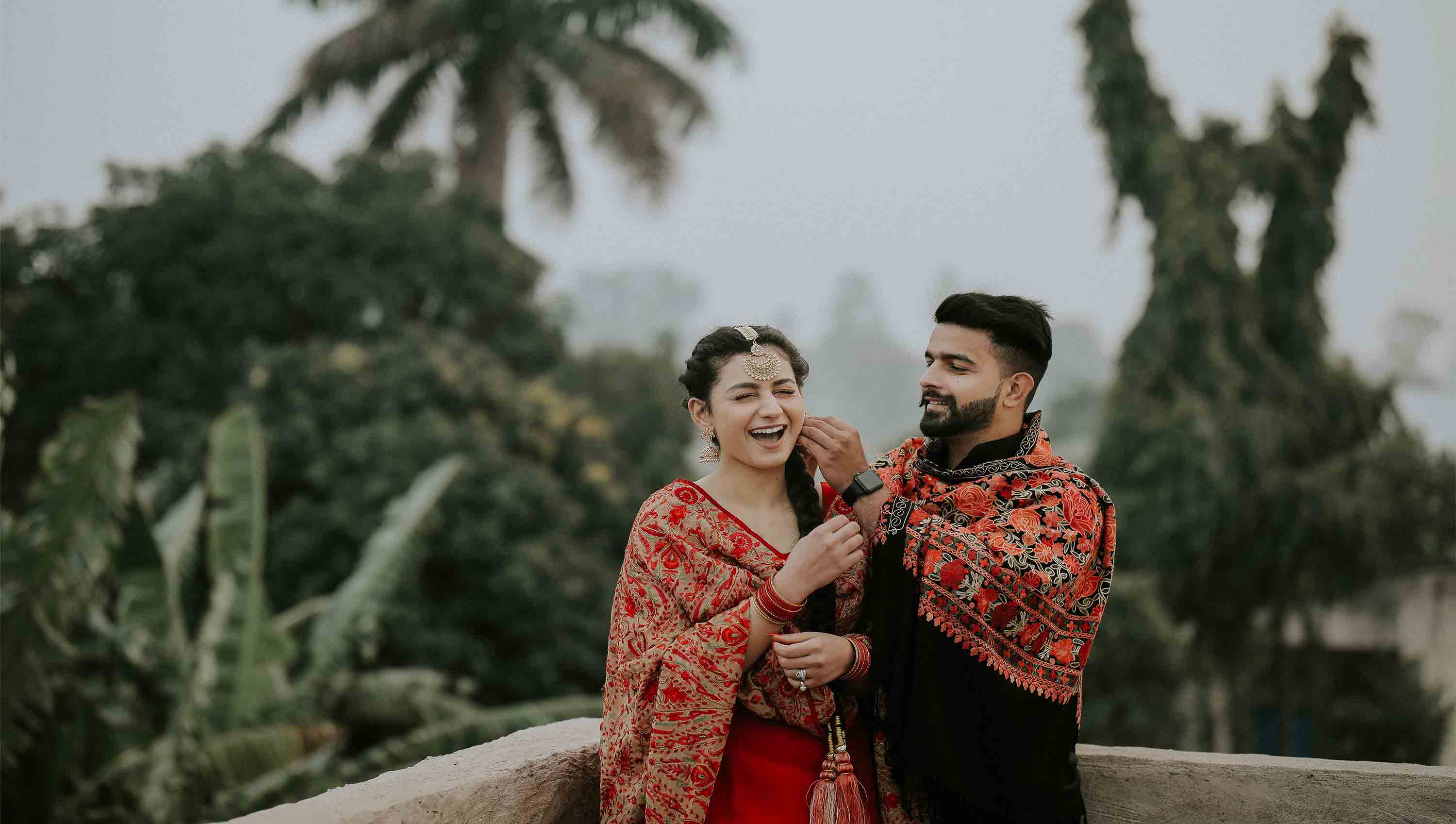 Wedding Planner
A wedding planner is a complete partner for you to organize your wedding without you worrying about if the caterer has included that particular food in the menu, the decorator has arrived on time or if the chairs are arranged for the guests. A wedding planner manages all the responsibilities that you give him and discusses everything prior so that you don't have to worry about it during the wedding and you can enjoy the celebration with everyone else.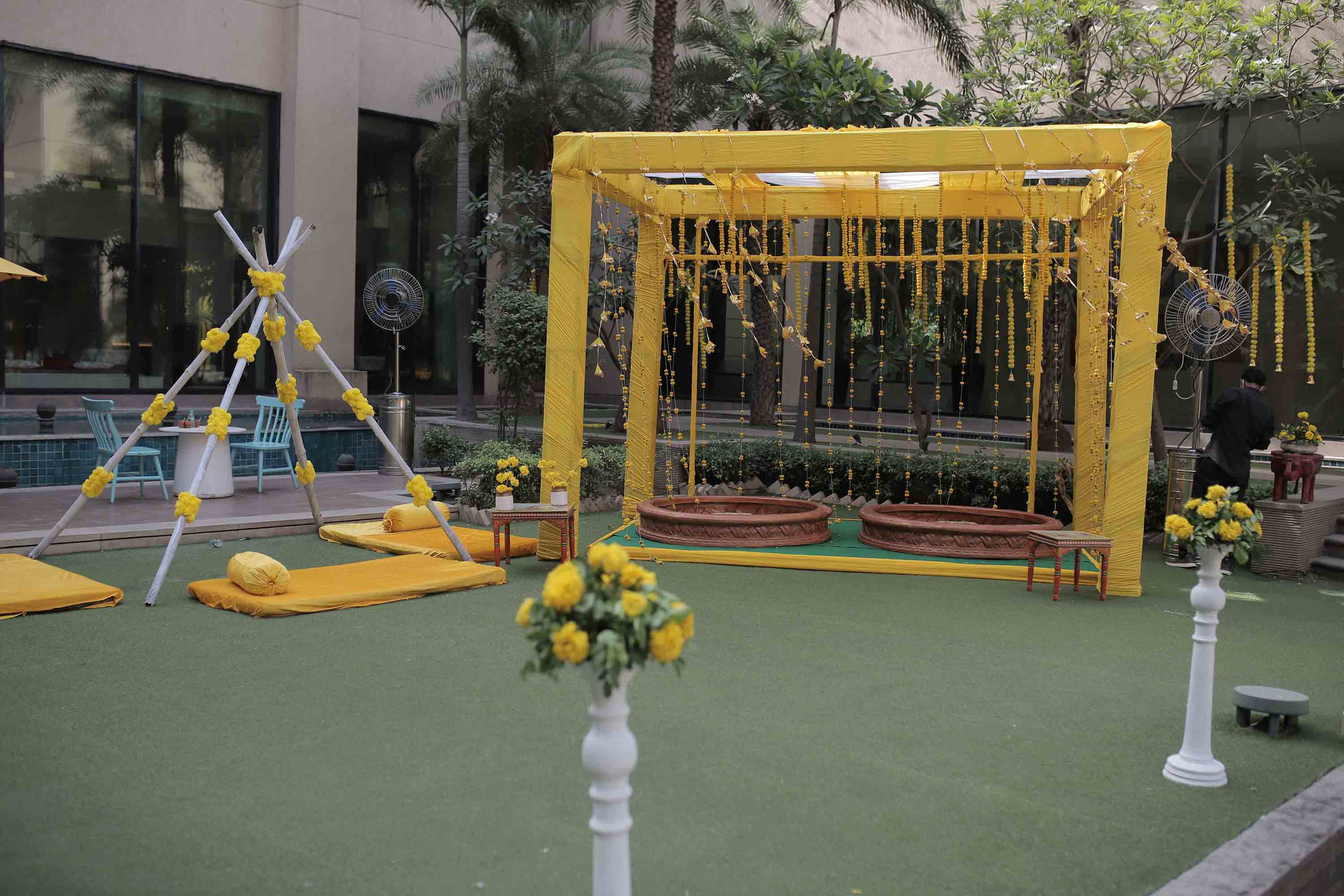 Wedding Videography
Videos are the soul of a wedding celebration because the couple and their family are going to cherish these moments for the rest of their lives through these videos. A professional videographer does not leave any moment uncaptured and records all the true emotions of all family members, he knows how to shoot everything without interrupting the flow of the ceremonies.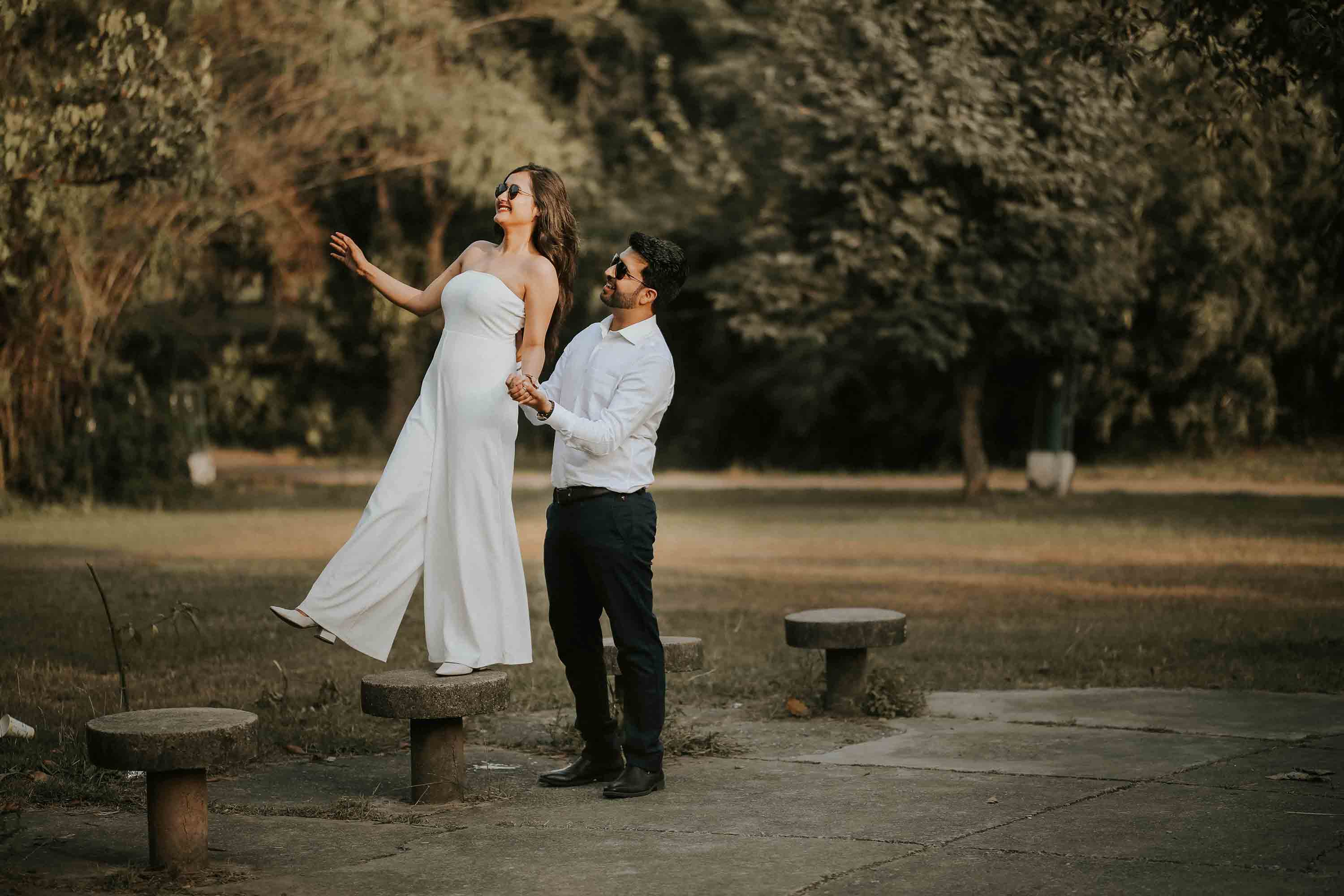 Wedding Decorators
Every girl has a choice of flowers or the colours of flowers matching their outfit, which extra materials and accessories to be used in the hall and the entrance. We have the Wedding decorators for your wedding and other ceremonies to give it a grand and lavish look that would accolade the couple and will make their wedding rituals with splendid appearance.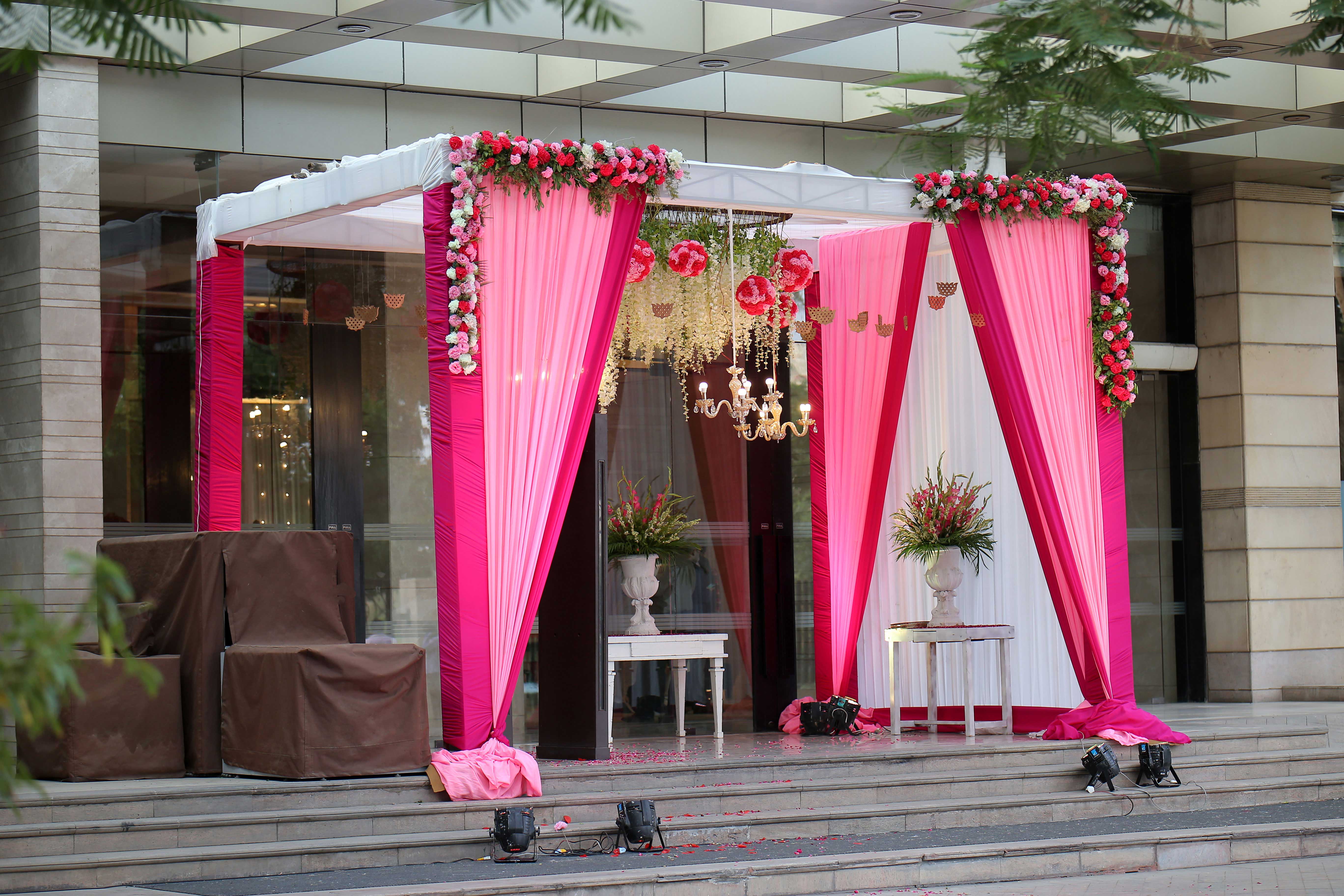 Bridal Designers
A bride wants its lehenga or the bridal attire that would make her look the most beautiful on her wedding day. You must be following a celebrity's marriage attire or saw a bridal look on some social media and you want yourself to look like her on your wedding day. Then find your perfect look for the wedding with the best bridal designers in your area with Wed.in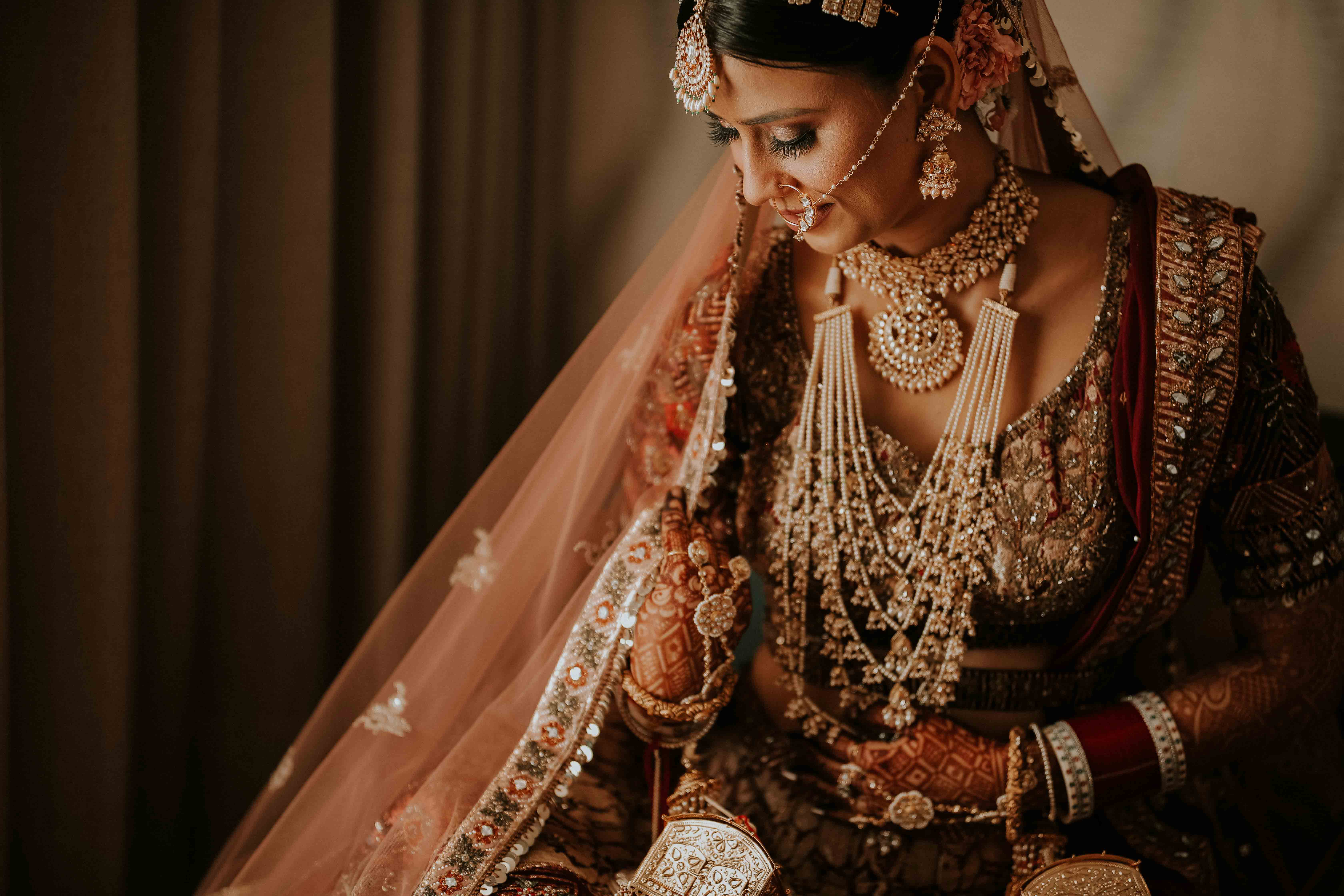 We understand the flow of emotions streaming through you
From the day you choose your life partner, the countdown begins when you will be leaving your home and will be stepping into the new stage of life with your life partner.
All those wishes that you had since childhood for your wedding, pop up in your head and you start dreaming about them again. The stories that you see in movies with the bride wearing a beautiful dress entering the hall with all her grace. Every girl has some preferences how they want to look in their wedding, either inspired by some celebrity or some fashion magazine. Know this, that this is your dream wedding and you can choose how you want it to look.
After the wedding day is finalised, preparations start to make the house look like not less than a bride itself. Only a girl's heart knows what she feels every single day till her special day arrives. As the date comes near, the wedding decorations are set, relatives and friends come home and your wedding shopping is going on then the anxiety in a girl's heart also goes up. She is excited for the new life as well as nervous because she will be stepping into the shoes of a wife, a daughter in law and the many other responsibilities will come across.
The joy of living with a life partner, the love of life will make her feel over the moon but the grief of leaving the parents also makes a girl sad. There is a stream of mixed emotions flowing through a girl's mind all day that makes her giggle at times and sometimes even cry. The feeling of having new responsibilities along with the life partner makes her feel nostalgic and anxious at the same time. A mother knows what she must be feeling like so they try to spend as much time as they can to live every moment to the fullest.
This time period between when the preparations to entering their new house are the days when you think of making everything perfect and clumsiness free but here is a tip. Instead Of trying to make everything perfect just enjoy the moment and try to live within it instead of thinking about the future and the past or worrying about if anything goes wrong. Remember that it's your wedding celebration and not a management bureau, your family is there to take care of everything and if you feel too nervous anytime, don't forget to call your friends and parents who are always there to support you like a pillar and give you warmth of love to make you feel relaxed.
We know what a girl goes through these times and what she expects. We know how to handle your mixed emotions by making all your moments memorable for you by fulfilling your expectations. You can share your dream and wishes with us and we will make sure that you live your dream wedding by turning everything into reality.