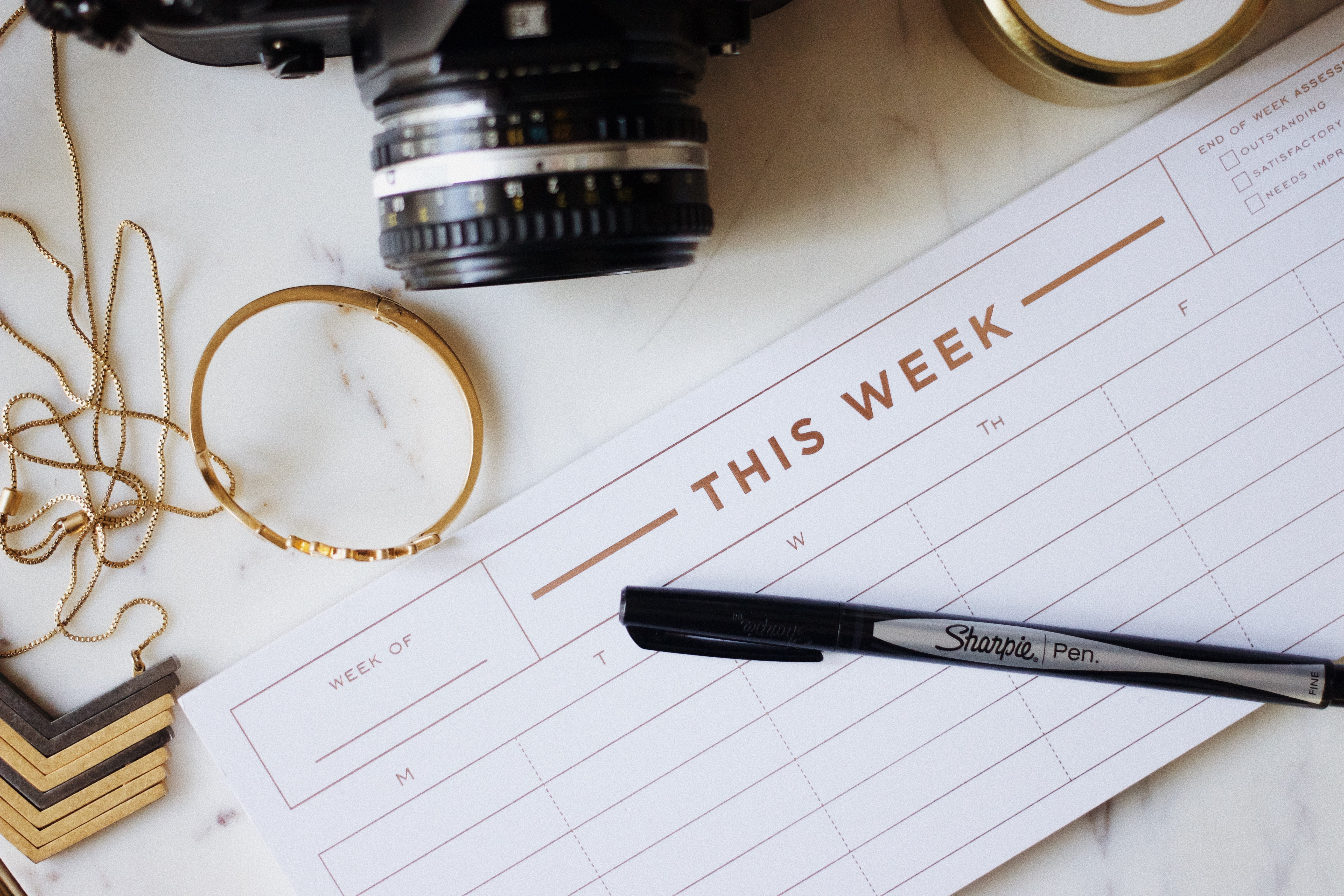 Wedding day is the most precious and the most specific day of anyone's life. On this remarkable day bride, groom and their family members, all have their own desires to fulfill according to their customs and also according to their desires though they all have lots on their plate to do. They all are swamped up with the work and stress to complete the work accordingly so that wedding day can be a memorable day for everyone--- the soul mates and for all the relatives.
Here, comes the need to hire a wedding planner who can take up all the stress of the biggest day from your end and you are left with only one thing that is to enjoy the wedding day to the fullest and to live each and every moment of the day. Earlier, hiring a professional was considered as a luxury but after reading the following facts you will be able to acknowledge the need of a professional who can understand your vision and manage everything for you.
Their execution ability
An experienced wedding planner can execute all the plans and bring your dreams of your wedding into a reality. You may have some abrupt ideas related to your wedding as seen on google, insta and on some friends' wedding. They will understand the need, desires, ideas and your vision of the day then after analyzing those ideas, they will come up with the most practical idea of a wedding.

Their contacts with the vendors
As they are in the market for years, they are having links with all the vendors like photographer, florist, designer, caterer and many others. They have authentic knowledge about their work and the quality of work they provide. Moreover, they can settle them with accurate wages and discounts. Comparatively, you don't have contact with such vendors on a regular basis and may have zero experience with their work quality.

Help managing the budget
Most people have a fixed budget for marriage. A wedding planner can help you sort this by investing your money in the most appropriate way. They know which vendor can serve the purpose perfectly within the budget. They will schedule and manage all the vendors accordingly.
Coordination and flow of the day
A wedding planner will not create the day as an overwhelming experience for you but for your guests as well. They will take care of every minute detail of the day. They will make the day enjoyable for little ones and for elders as well. They will arrange the food for vegetarians and non vegetarians separately. They will foresee and prevent all the issues that can mess up the day. They will coordinate each and every step of the rituals in a way that there is no topsy-turvy in any way.
Saves your precious time
Marriage itself is a big time taking task. Even a calm minded person becomes over-thinker while planning the work to be done for the day. There is so much work that even one can feel a month is not enough to plan. An experienced wedding planner makes you free from this burden and you will be free to live your daily routine simultaneously, you will be the decision-maker. You will be asked each and everything so that you don't feel disconnected.

A professional will eliminate the stress and will help you enjoy your big day
You will be left with only one thing that is to live the day and to get married. A professional will take all the responsibilities and will be the first-one to present on the scene to solve the issues that arise on the day or during the planning. They will make every task possible in order to help you enjoy your big day to the fullest.