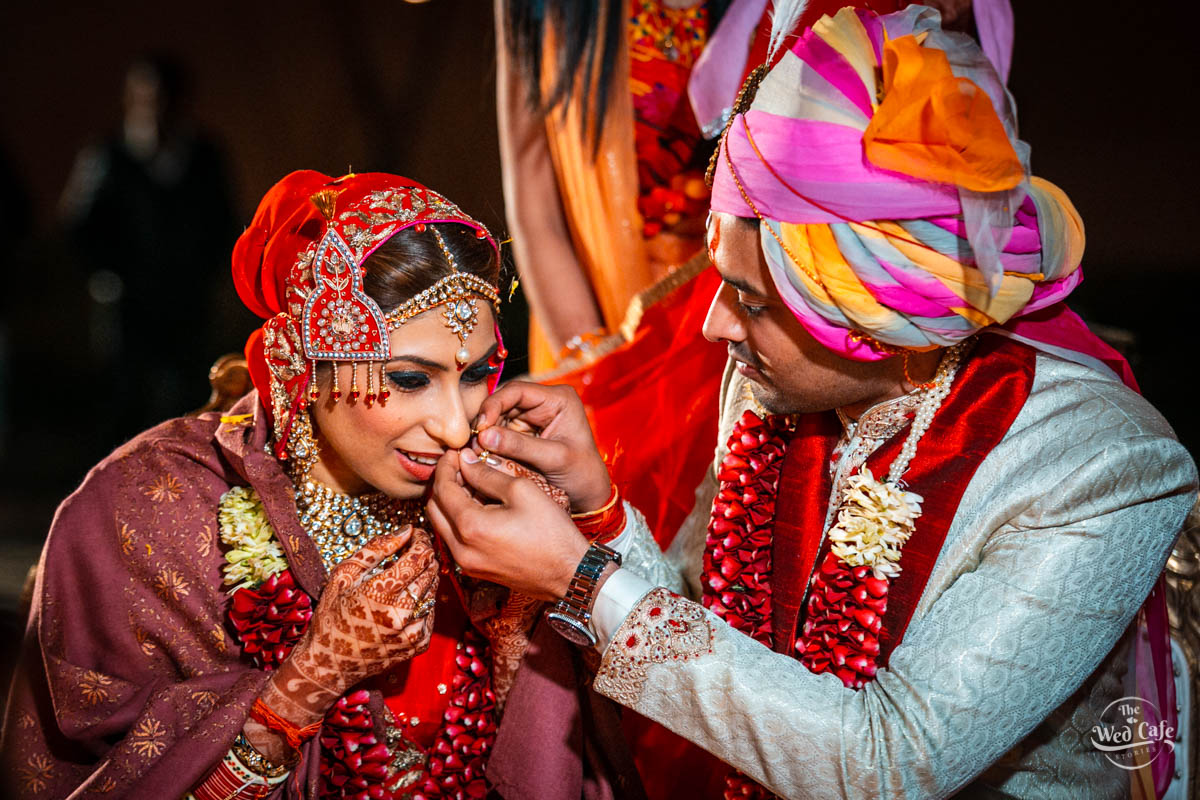 ---
---
Pricing
CANDID PHOTOGRAPHY

20000 per day
TRADITIONAL PHOTOGRAPHY

20000 per day
CINEMATIC VIDEOGRAPHY

25000 per day
TRADITIONAL VIDEOGRAPHY

17000 per day
PHOTO ALBUM

5000 (40 pages)
PRE-WEDDING SHOOT

27000 per day
PAYMENT POLICY

30% - At the Time of booking 50% - On Event date 20% - After deliverables are delivered
CANCELLATION POLICY

If the event gets cancelled for any case the refund will happen in 7 working days after the cancellation date
---
About
INTRODUCTION

The Wed Cafe Team – one of the best wedding photographers in Delhi NCR has been capturing blissful moments for more than a decade. We are a team of passionate photographers specializing in Wedding Photography, Candid Photography, Pre-Wedding and Engagement shoots, and Destination Weddings. Capturing the memorable moments with creative concepts, our wedding and candid photographers leave the clients awestruck by freezing the beautiful memories in the frames that are cherished forever. Connect with us to preserve your fascinating wedding memories.
TRAVEL POLICY

Travel & Stay paid by client
---
Similar Wedding Photographers
These are Wedding Photographers similar to 'The Wed Cafe'
Didn't find what you want?
Call/Chat
The Wed Cafe
★★★ For Best Experience - Tell them
"Hey! Got your contact no. from Wed.in"
After the call/chat…
Update what happened. How was your experience on the call, so that we can keep making it better :)
Good
Bad
Couldn't Connect
Asked to connect later
Why you weren't able to connect?
Yedevi Studios
Didn't pick up
Not reachable
Invalid Phone no.
Other
Great!
What's Next?
Yedevi Studios
Planning to meet the vendor
Will connect again after sometime
Awaiting more info. from vendor
Will book this vendor
Other
We're sorry to hear that :(
Why was it bad?
Other