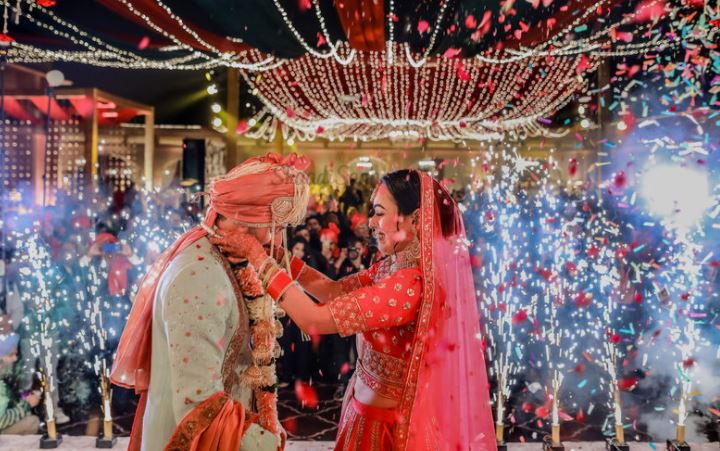 ---
---
Pricing
PAYMENT POLICY

50% - At the Time of booking 40% - On Event date 10% - After deliverables are delivered
---
About
INTRODUCTION

BMP Wedding Planners in Delhi has grown in this industry for over 30 years of experience with a vision to provide exceptional executions while gaining extensive core knowledge in events and hospitality sector. As an event management company we are story weavers for our guests in crafting their dream destination weddings into their sights, keeping client's requirements as priority.
---
Similar Wedding Planners
These are Wedding Planners similar to 'BMP Weddings'
Call/Chat
BMP Weddings
★★★ For Best Experience - Tell them
"Hey! Got your contact no. from Wed.in"
After the call/chat…
Update what happened. How was your experience on the call, so that we can keep making it better :)
Good
Bad
Couldn't Connect
Asked to connect later
Why you weren't able to connect?
Yedevi Studios
Didn't pick up
Not reachable
Invalid Phone no.
Other
Great!
What's Next?
Yedevi Studios
Planning to meet the vendor
Will connect again after sometime
Awaiting more info. from vendor
Will book this vendor
Other
We're sorry to hear that :(
Why was it bad?
Other