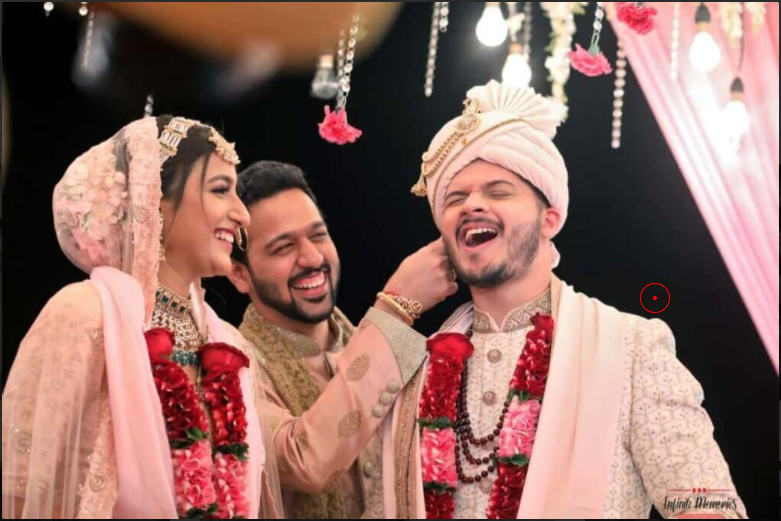 ---
---
Pricing
CANDID PHOTOGRAPHY

50000 per day
TRADITIONAL PHOTOGRAPHY

8000 per day
CINEMATIC VIDEOGRAPHY

100000 per day
TRADITIONAL VIDEOGRAPHY

10000 per day
PHOTO ALBUM

12000 (40 pages)
PRE-WEDDING SHOOT

50000 per day
PAYMENT POLICY

40% - At the Time of booking 50% - On Event date 10% - After deliverables are delivered
---
About
INTRODUCTION

We offer best of your moments to be captured in such a way that they remain in your memory refresh always. we are a group of passionate photographers who are there to serve you for all your blessed moments.
TRAVEL POLICY

Travel & Stay paid by client
---
Similar Wedding Photographers
These are Wedding Photographers similar to 'Team Infinite Memories'
Didn't find what you want?
Call/Chat
Team Infinite Memories
★★★ For Best Experience - Tell them
"Hey! Got your contact no. from Wed.in"
After the call/chat…
Update what happened. How was your experience on the call, so that we can keep making it better :)
Good
Bad
Couldn't Connect
Asked to connect later
Why you weren't able to connect?
Yedevi Studios
Didn't pick up
Not reachable
Invalid Phone no.
Other
Great!
What's Next?
Yedevi Studios
Planning to meet the vendor
Will connect again after sometime
Awaiting more info. from vendor
Will book this vendor
Other
We're sorry to hear that :(
Why was it bad?
Other